Principal's Message
Greetings Feltonville Intermediate School Families,
Welcome to the 2022/2023 school year. I am honored to be returning to Feltonville Intermediate School as your PROUD Principal. The 2022/2023 school year was a year that we will never forget and I am excited you get the new school year underway and welcome you and all of our students back.  As always, we will prioritize student achievement, ensuring that high quality instruction is taking place in all classrooms.  As the proud leader of FIS, I am excited to continue to work in partnership with the entire school community to continue the work of improving outcomes for our students. We are STUDENTS FIRST at Feltonville Intermediate School!  With high expectations, focused efforts, commitment, and accountability for all, our students are well on their way to academic and personal success. As a reminder, ensuring that your student is in school everyday, ready to learn is the first step. Research shows that attendance is an important factor in student achievement. Students with good attendance are more likely to read on or above grade level, perform on or above grade level in math, and graduate ready for college and careers. In order to reach these goals, we encourage our students to attend school 95% or more of instructional days. Please ensure that your student is at school everyday, and have NO MORE THAN 8 absences for the entire school year. If you are unable to avoid an absence, please ensure that you complete an absent note for your student. You may utilize the link below. It is a pleasure to serve you. I am privileged to roll up my sleeves alongside you and support you as your Principal.
Respectfully,
Dana M. Singletary
Principal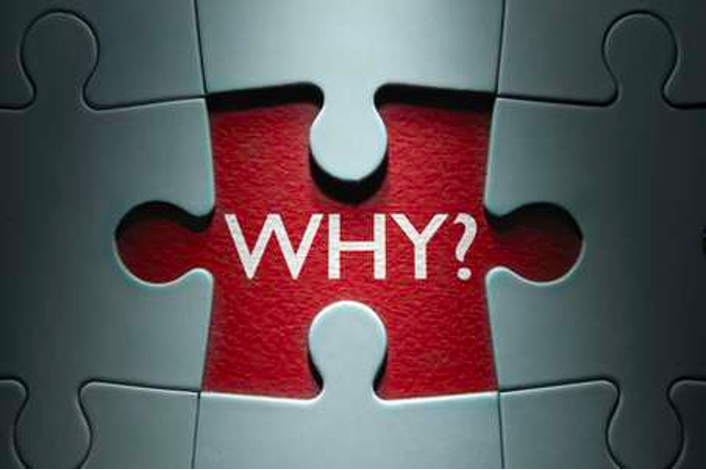 Feltonville Intermediate School 
Our Vision
The Feltonville Intermediate School vision is to provide all students with the educational and social skills needed to be productive and responsible citizens.  With high expectations, a safe and positive school climate, parental and community involvement, and state-of-the-art instruction, students will achieve their potential and become cooperative, collaborative, life-long learners.
Our Mission
The mission of Feltonville Intermediate School is to ensure a quality education for diverse and multicultural students to actively engage parental and community involvement in the educational process and to work collaboratively to create a safe, respectful, learning environment conducive to developing life-long learners and independent thinkers.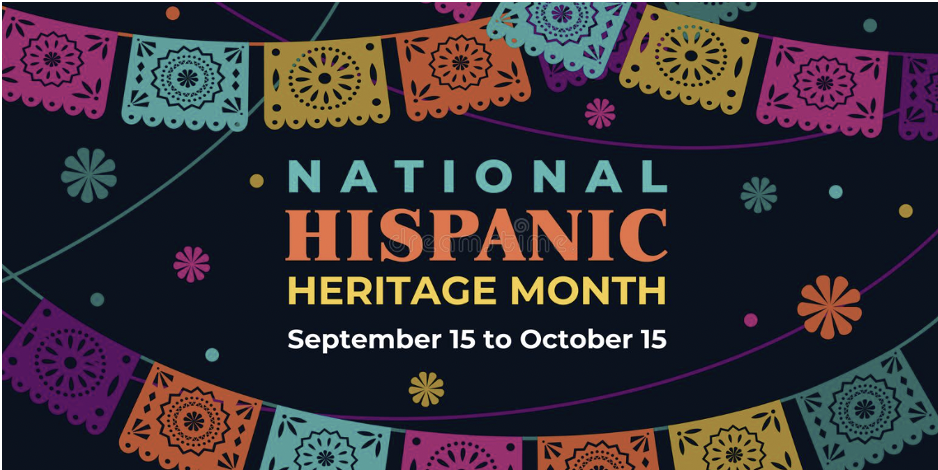 Points of Pride
Double Digit Achievement on Mathematic Star Assessment for 2022-2023

Achievement in Targeted and Collaborative Academic, Culture, and Climate Planning

School District PBIS School/PBIS Rewards

OST Partnership/Beacon

First Lego League

Cradles to Crayons Partnership

Beautification Project

Interior/Exterior Paint & Murals